Occupational Therapy in Manhattan and Long Island
Let our team help you heal naturally
Most patients feel relief after their first session!
Request An Appointment
Please fill out this form and
we will contact you about scheduling.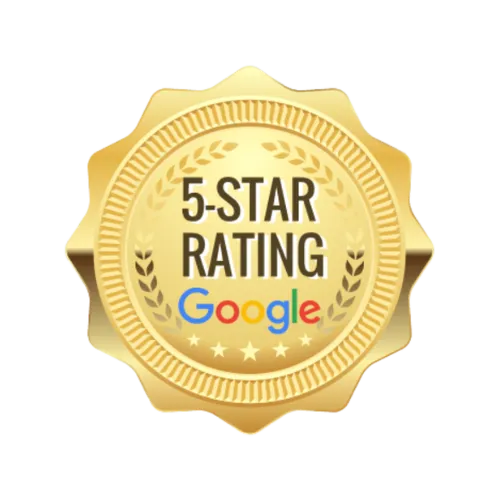 5-Star Google Rating
We are proud to have a 5-star Google rating! This demonstrates our commitment to excellent service and hopefully builds trust with new customers!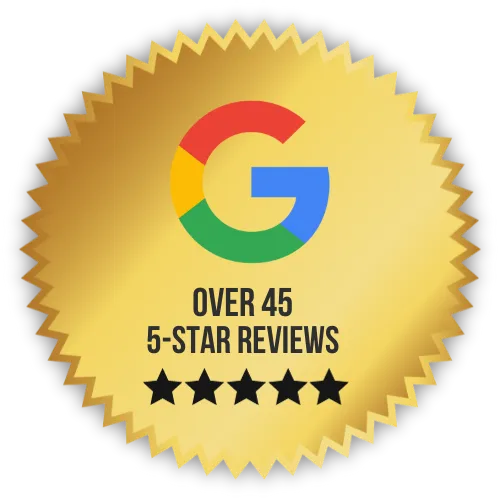 Over 45 Five-Star Reviews
We are honored to have received more than 45 five star reviews on Google. We will continue to work hard and maintain the level of service for our clients!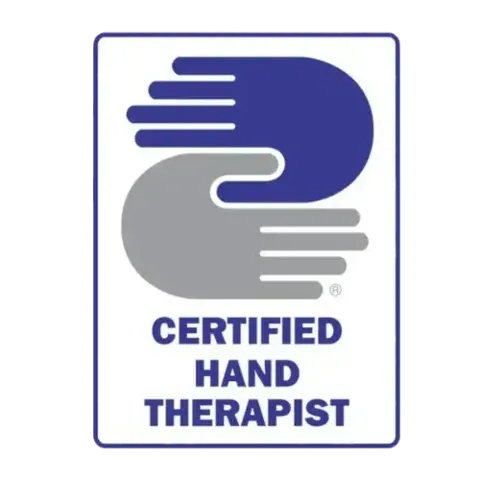 Certified Hand Therapist
We are glad to let our Certified Hand Therapist take care of you today!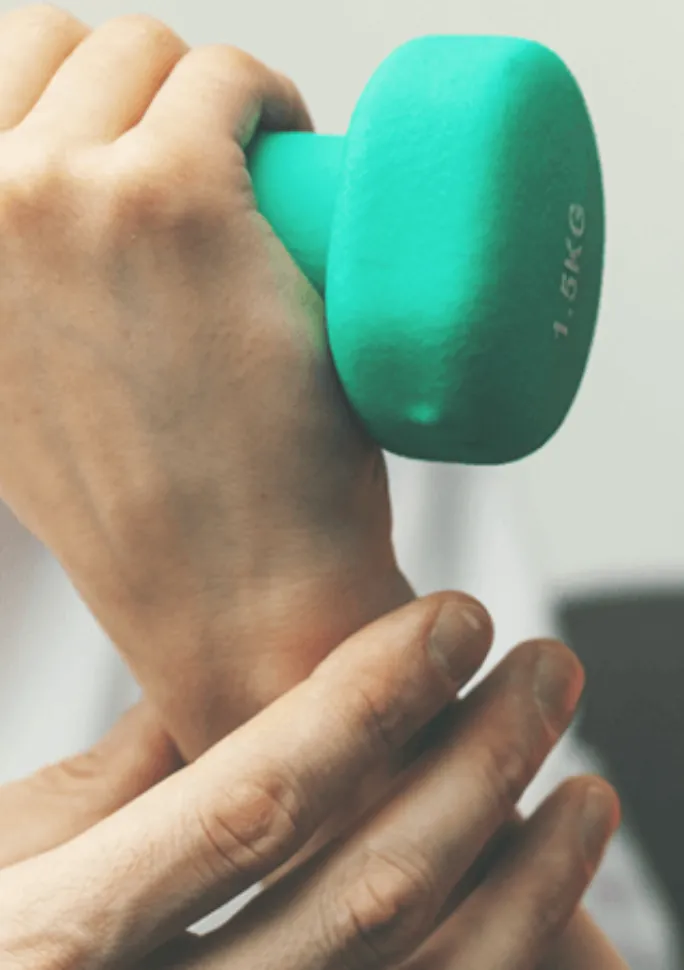 Top Rated

Occupational Therapists in Manhattan and Long Island
If you are looking for occupational therapy and certified hand therapy, we have the specialists for you! Our Team is comprised of Occupational Therapists who have undergone extensive training in the hand and upper extremity. We offer occupational therapy services to address any injury or emergency in your hand, wrist elbow or shoulder. Our comprehensive treatment approach is customized for each individual and we are committed to providing a personal touch which is missing from larger, corporate-owned therapy practices. We care about YOU and not numbers. 
Our certified hand therapists take pride in developing personalized and individualized treatment plans for each patient, tailored to their specific needs. They also provide comprehensive education on enhancing one's health and preventing future injuries. We strive to offer professional and personalized Occupational Therapy services that are unique to each individual.
Personalized Care

from Our Team
Each person is unique, and injuries can differ even if they impact the same body part. At our clinic, our skilled medical team will evaluate your hand, wrist, elbow, or shoulder and develop a personalized treatment plan to help you regain optimal function. Our dedicated staff of certified hand therapists will provide personalized attention throughout your therapy visits, guiding you through each step toward your recovery. We strive to offer customized Occupational Therapy services to help you achieve your goals and return to pain-free living.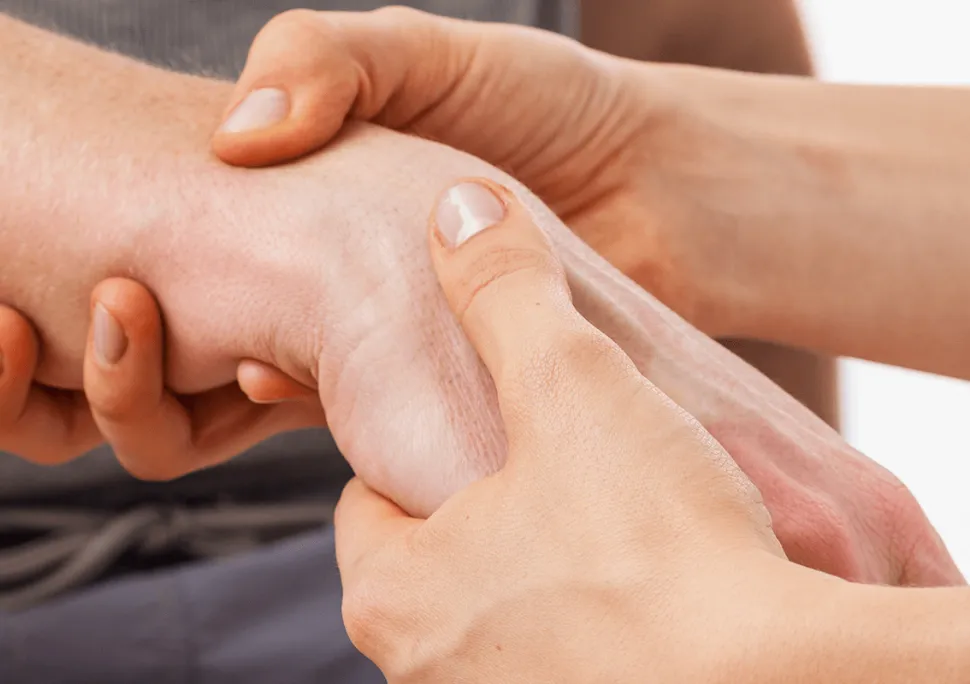 Our Proven 4-Phase Recovery Program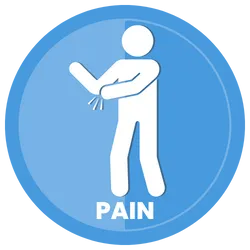 It can be frustrating and overwhelming when you're in pain and don't know where to turn for help. Our occupational therapy experts will work with you one-on-one to identify the root cause of your pain and create a personalized treatment plan that will reduce your pain quickly. We'll also provide you with helpful resources like exercises and pain reduction tips so you can continue to progress even after leaving our clinic. On average our patients see a significant reduction in pain in 6 visits or less.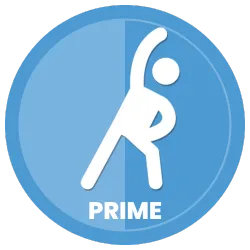 We all know that reducing pain is important, but sometimes it's hard to stay motivated after the initial relief. It can be tough to keep up the momentum after your pain has subsided. You may feel like you're stuck in a rut and don't know how to get moving again. During Phase II, we help you regain your mobility, flexibility, and strength so you can continue on your path to success. With our help, you'll be primed for future performance and able to prevent injury.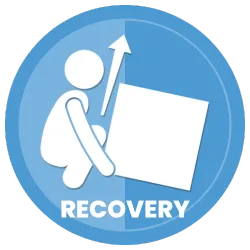 You've been sidelined by an injury and you're eager to get back to your old self as soon as possible. It's frustrating when you're injured and can't do the things you love. Sitting on the sidelines is hard, especially when everyone else seems to be moving on without you. That's where our occupational therapists come in. We'll help you rehab your injury so that you can get back to your old self as quickly as possible. With our personalized treatment plans and experienced therapists, we'll have you feeling like yourself again in no time.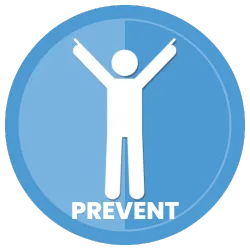 You've just suffered an injury and the last thing you want to do is go through the pain again. It's normal to feel concerned that the injury will occur again. In fact, most people worry about this very thing. That's why our occupational therapists make sure that you are equipped with the tools needed to prevent any future injury. We'll help you recover quickly and safely so that you can get back to your life as soon as possible.
Success Stories &
Testimonials


Deborah A. Brienza
OTR, CHT
Director & Certified Hand Therapist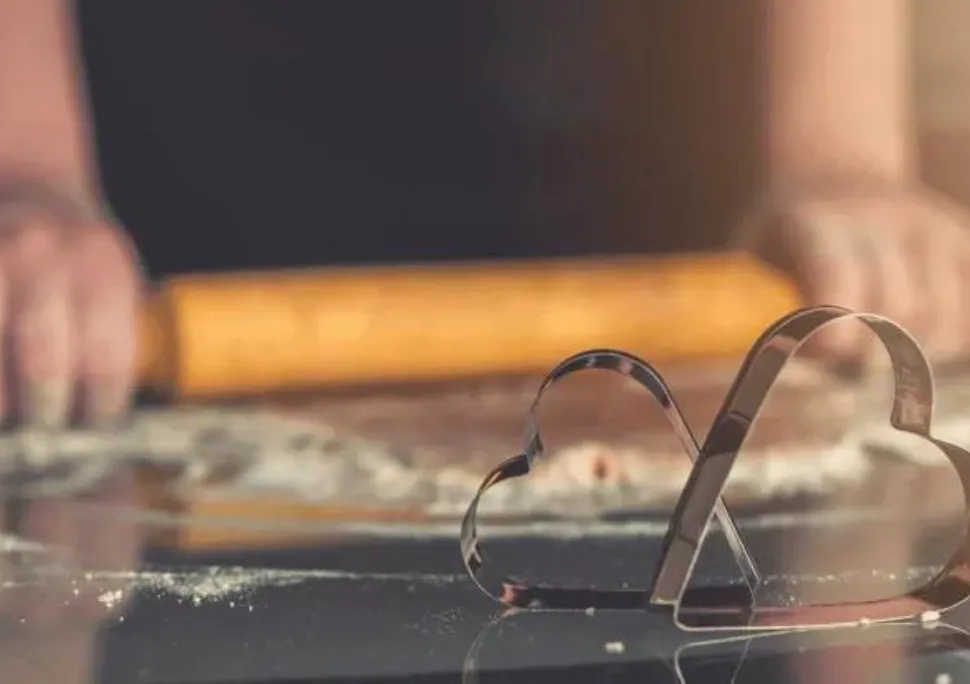 Adaptive Equipment Evaluations
Discovering ways to maintain or regain independence despite physical challenges is a crucial aspect of any therapeutic journey. Adaptive equipment evaluations conducted by our certified hand specialist...
Hand therapy encompasses the expertise and techniques used to assess and heal injuries and conditions affecting the upper extremity, which includes the shoulder, arm, elbow, forearm, wrist, and hand.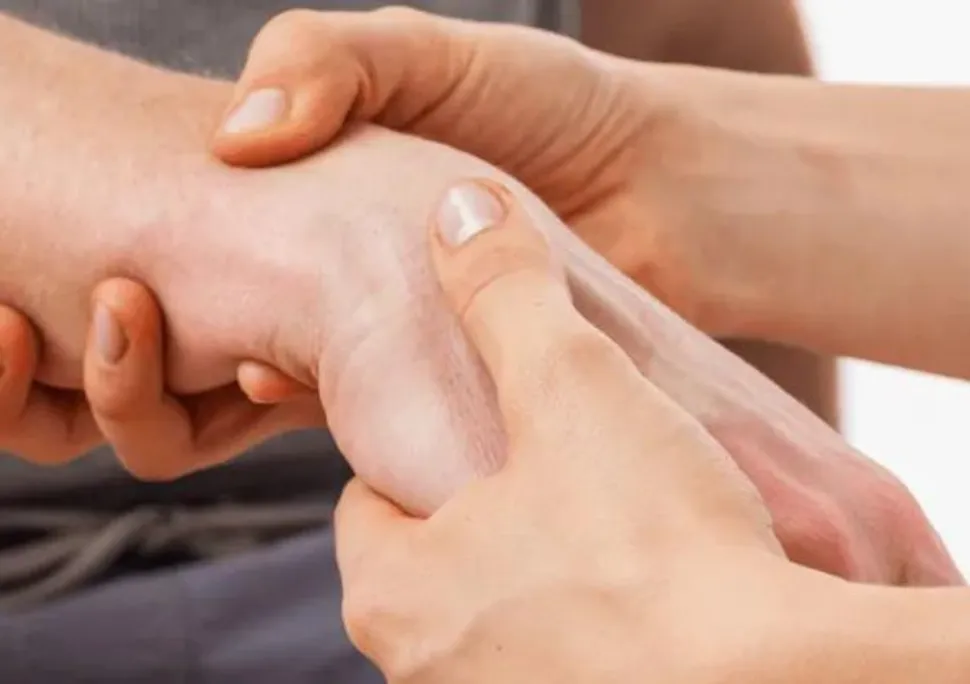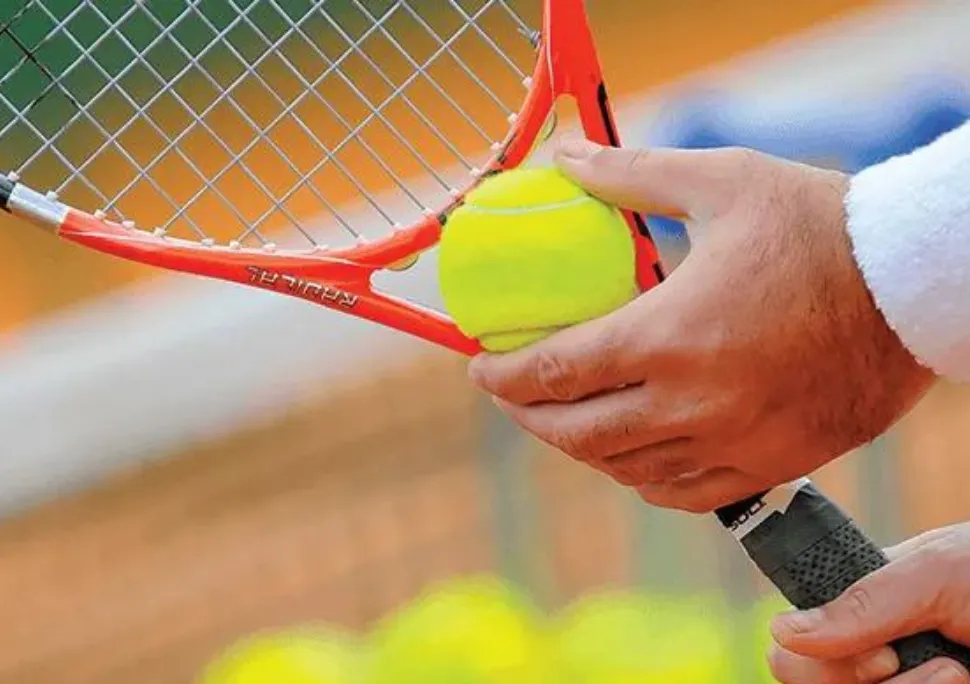 Cupping Therapy is a traditional healing practice that involves placing specially designed cups on the skin to create suction. This suction gently lifts the underlying tissues, promoting increased blood flow...
Engaging in daily activities or bouncing back from an injury can be a daunting task. Our skilled occupational therapist has honed the art of devising custom orthoses to not only alleviate discomfort...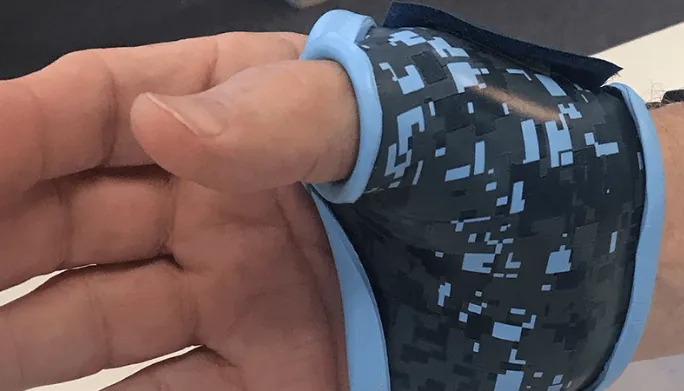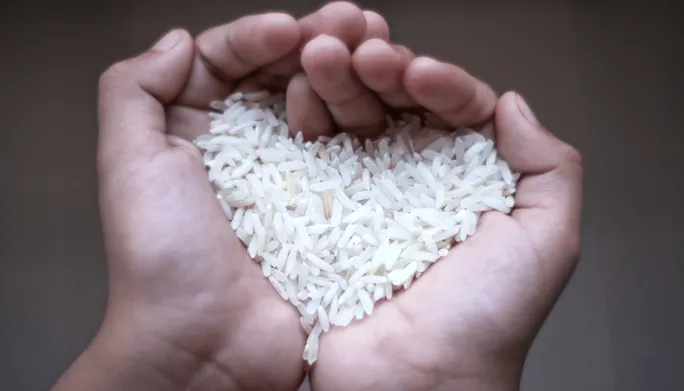 Desensitization / Sensory Re-Education
Have you recently recovered from surgery or sustained an injury that left you feeling different or hypersensitive? Our Occupational Therapist is here to guide you...
LASER Therapy is also known as photobiomodulation. It entails the use of specific wavelengths of light to generate a photochemical response to help repair damaged or dysfunctional tissue.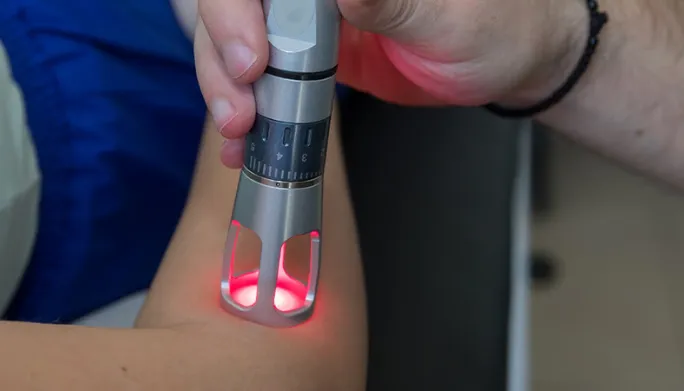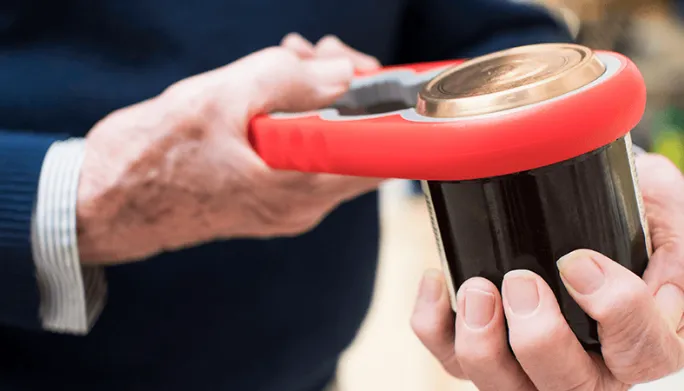 Occupational therapy (OT) is a patient-centered approach aimed at promoting health and well-being through occupation. The primary goal is to enable individuals to participate in the activities of everyday life.
Orthopedic physical therapy is a specialized field of physical therapy that focuses on the treatment of musculoskeletal injuries and conditions. Orthopedic physical therapists work with individuals.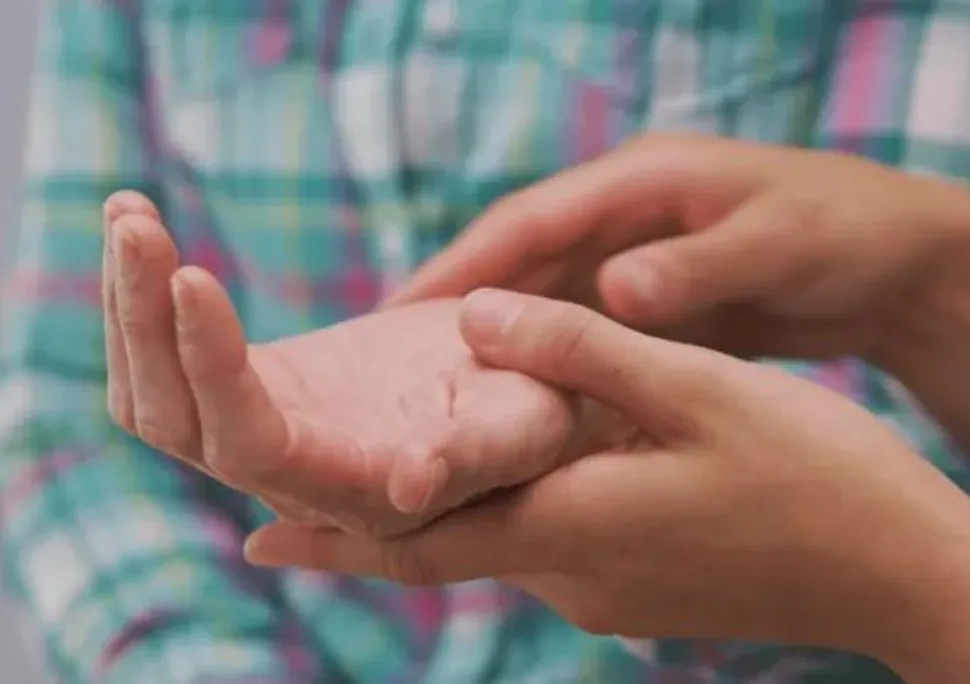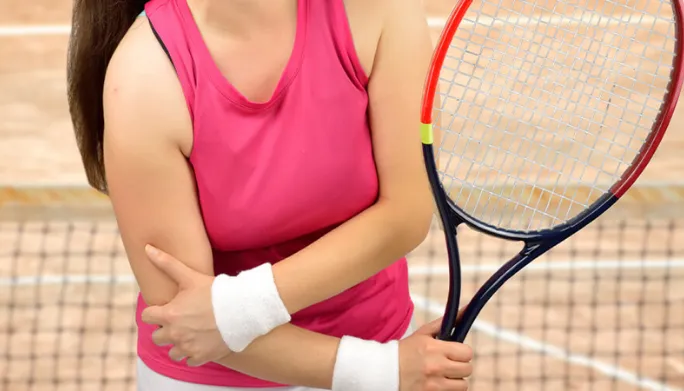 Recovering from a sporting injury requires dedicated sports rehabilitation. We understand the importance of regaining mobility and strength in these areas. Occupational therapy exercises play a crucial...
In the realm of holistic health and wellness, therapeutic massage stands as a reputable and effective modality aimed at not only alleviating discomfort but also promoting overall body wellness.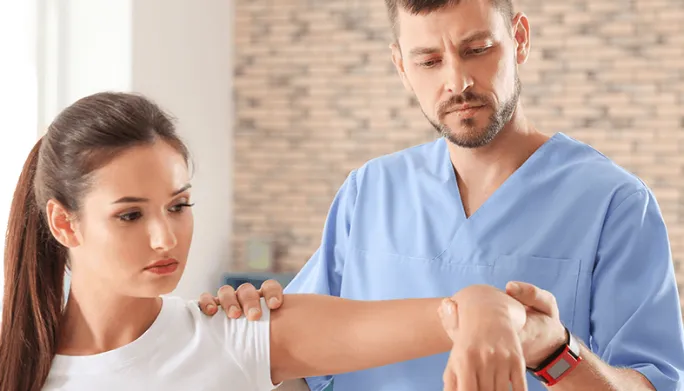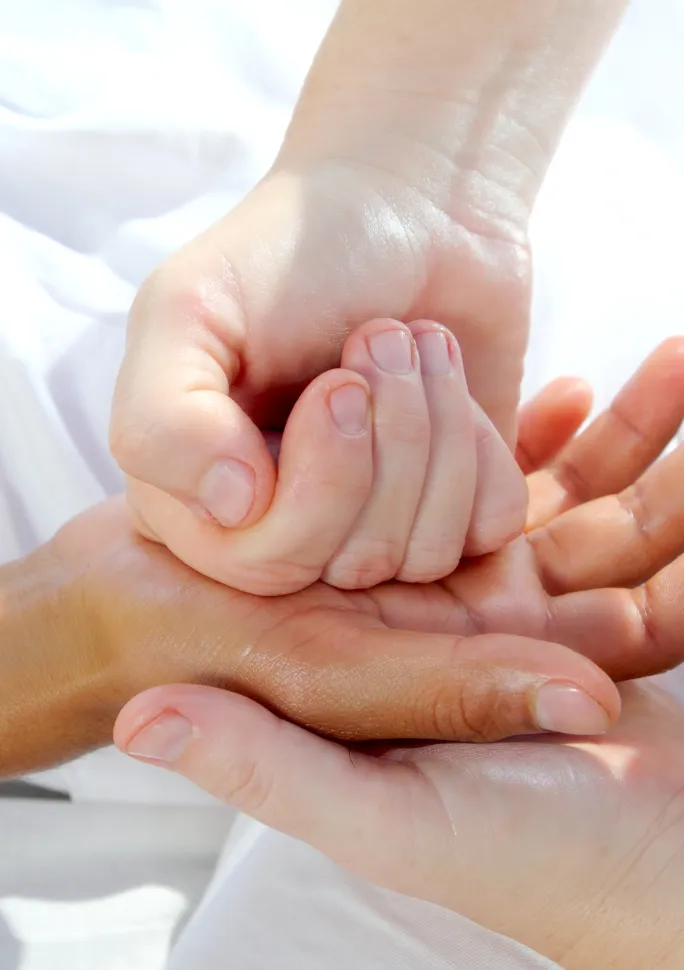 Live
Pain Free

in Manhattan and Long Island
Our team understands that you want to live an active lifestyle that is comfortable and capable. Your body must work in order to achieve that. You are experiencing pain, injury or weakness, which can make you feel confused and frustrated.
We believe that you deserve a body that is fully functional. We know what it is like to be injured,which has led to our success in helping thousands of people get back to their active lives.
This is how we do it:
Tell us your story
Get your customized plan.
Start feeling better.
Conquer your goals.
Our Occupational
 Therapy

Programs
At Hand in Hand Rehabilitation, we make sure our patients receive specialized  therapy services yielding excellent outcomes to return you to your productive lifestyle. Our programs are designed to help you achieve your physical health goals, starting with pain management and gradually progressing to corrective exercises to enhance your motion, dexterity and strength.
We then incorporate functional training activities to promote optimal function and prepare you for injury prevention. Our injury prevention phase is crucial to maintaining your strength and preventing future injuries. We strive to provide effective and comprehensive Occupational Therapy services that enable you to reach your physical health goals and live an active, pain-free life life.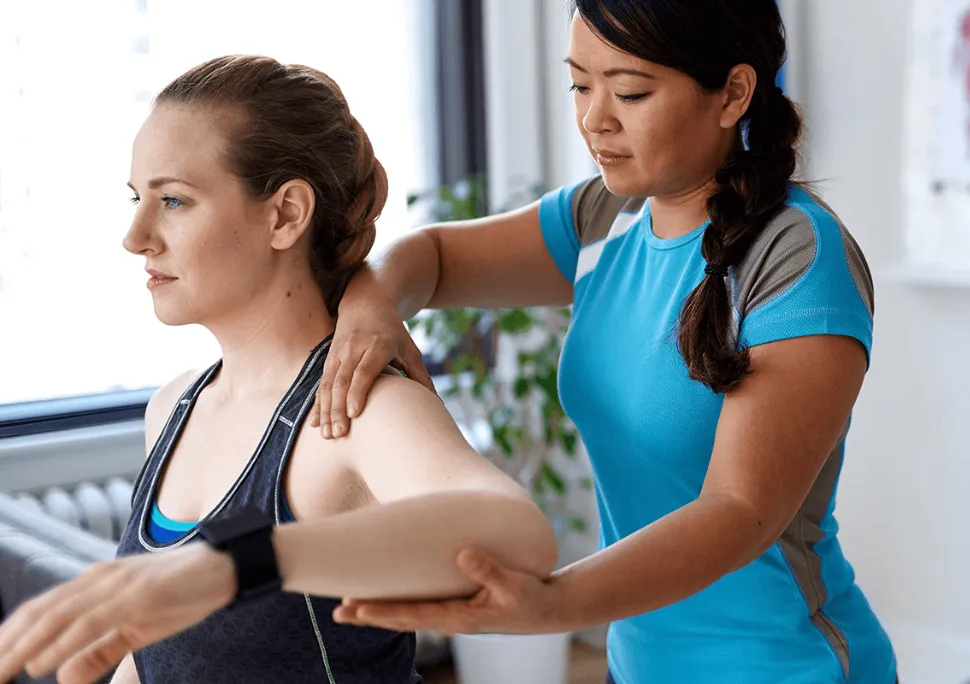 Frequently Asked Questions

What should I expect from Occupational Therapy sessions?
During occupational therapy sessions, you can expect a personalized and collaborative approach to address your unique needs and goals. This typically involves a thorough assessment, goal setting, a customized treatment plan, hands-on therapy, and guidance on adaptive equipment and strategies to improve your daily life.
Do I need a prescription from a doctor for occupational therapy?
You may receive occupational therapy in new york state for up to 10 sessions without a prescription
What is Certified Hand Therapy?
A Certified Hand Therapist (CHT) has to have thousands of hours of experience and pass a rigorous board exam to hold the title of CHT. A Certified Hand Therapist has extensive knowledge and expertise in treating injuries of the hand, wrist, elbow, and shoulder.
What is Occupational Therapy?
An Occupational Therapist (OT) helps restore function in those necessary everyday tasks following injury, illness, or disability. OT uses everyday activities as a form of rehab and treatment. OT helps develop, restore, and improve the skills needed for daily living and work/school.
What do I need to wear or bring with me?
You should dress in comfortable, loose clothing that allows you to move easily and doesn't restrict circulation. You should also bring any paperwork related to your medical history, including x-rays, ultrasounds, and doctor's notes.
How long will my occupational therapy sessions last?
The duration of occupational therapy sessions can vary depending on your specific needs and goals. Typically, sessions last anywhere from 30 minutes to an hour. Your occupational therapist will work with you to determine the appropriate session length.
What if I have questions after my Occupational therapy session?
Your Occupational therapist should be available to answer any questions or concerns you may have about your treatment plan before and after each visit. You can also contact the clinic directly for further assistance. We want you to get the most out of every session!
How often will I need to attend Occupational therapy sessions?
The frequency of occupational therapy sessions also depends on your individual needs and goals. Initially, sessions may be scheduled weekly or multiple times a week for more intensive therapy. As you progress, the frequency may decrease to bi-weekly or even monthly sessions.
How long does occupational therapy typically last?
The duration of occupational therapy varies based on the individual's needs and goals. Some people may see significant improvement in a few weeks, while others may require several months or even longer. Your therapist will work with you to determine the most appropriate timeframe.
Are there any exercises I can do at home between appointments to help improve my condition?
Yes, your occupational therapist will often provide you with exercises and strategies to practice at home. Consistent practice can accelerate your progress and help you achieve your therapy goals more effectively. Your therapist will guide you on how to perform these exercises safely and effectively.
Will insurance cover my Occupational therapy?
It depends on your insurance plan. Most plans cover some or all of the costs associated with Occupational therapy. We will verify your coverage prior to your appointment and determine coverage and any associated fees.
How often will I need to attend Occupational therapy sessions?
The frequency of visits will depend on your individual goals and condition, but typically it is recommended that patients attend 2-3 times per week for a minimum of 4-6 weeks in order to maximize results. Your therapist will provide more details during your initial appointment.
How long will it take for me to see results?
Every person's situation is unique; therefore the amount of time needed to reach goals varies. With commitment and dedication from both you and your Occupational therapist, you can expect to start seeing results within a few weeks. The more positive lifestyle changes you make, the faster your progress will be!
Will my Occupational therapist be able to answer any questions I have about my condition?
Yes! Your Occupational therapist should be available to discuss any concerns or questions you have regarding your condition or treatment plan. Don't hesitate to bring up any issues that may arise during the course of therapy.
How will I know when I no longer need Occupational therapy?
Your Occupational therapist should be able to provide guidance on when it is appropriate to stop attending Occupational therapy sessions based on your progress, goals, and overall health status. It's important to listen to your therapist and continue with treatment until they feel you are ready to move on.
Certified Hand Therapists Delivering Excellent Outcomes