Elbow, Wrist & Hand Pain in Manhattan and Long Island
In today's fast-paced world, where manual dexterity and digital interactions are integral to personal and professional tasks, experiencing pain in the elbow, hand, or wrist can be more than just an inconvenience. For many individuals, this pain transforms into a debilitating condition, affecting their quality of life. This article explores the intricacies of elbow, hand, and wrist pain, shedding light on its causes, symptoms, treatment options, and the vital role of occupational therapists in providing relief.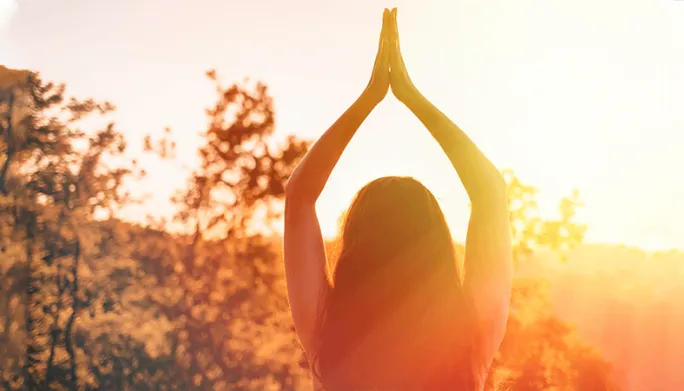 What is Elbow, Hand, and Wrist Pain?
Elbow, hand, and wrist pain refers to any discomfort, aching or soreness in these areas. The pain can range from mild, intermittent aches to chronic, debilitating conditions. Each joint and muscle group in these areas serves a critical function, enabling a wide range of motions. When pain interferes with these functions, it can impact an individual's ability to perform routine tasks, from lifting objects and typing to gripping and carrying.
What Causes Elbow, Hand, & Wrist Pain?
The causes of elbow, hand, and wrist pain are diverse and can arise from:
Overuse: Repetitive motion or excessive usage can strain the muscles and tendons.

Injury: Acute injuries from falls, accidents, or sports activities can lead to fractures, sprains, or strains.

Arthritis: Osteoarthritis and rheumatoid arthritis are common culprits behind joint pain.

Tendinitis: Inflammation of the tendons can cause severe discomfort.

Carpal Tunnel Syndrome: Compression of the median nerve in the wrist leads to pain and numbness.

Dislocation or misalignment: These structural issues can cause chronic pain.
What are the Symptoms of Elbow, Hand, and Wrist Pain?
Identifying the symptoms is the first step toward seeking professional help. Common symptoms include:
Pain or soreness
Swelling and stiffness
Difficulty in moving the affected joints
Weakness or a lack of strength
Numbness or tingling sensations
What is the Treatment for Elbow, Hand, and Wrist Pain in Manhattan and Long Island?
The treatment for these conditions aims at reducing pain, restoring function, and preventing further injury. Common treatment options include:
Medication: Pain relievers and anti-inflammatory drugs.

Hand Therapy: Exercises and stretches to strengthen muscles and improve flexibility.

Splinting or Bracing: These support the affected area, promoting healing.

Cortisone Injections: For severe inflammation and pain.

Surgery: In extreme cases, surgical intervention might be necessary to address underlying issues.
What Can an Occupational Therapist Do for Me?
Occupational Therapy are invaluable assets in the journey toward recovery from elbow, hand, and wrist pain. Their expertise includes:
Customized Treatment Plans: Creating tailored treatment plans to address your specific needs.

Exercise Regimens: Develop exercises to strengthen muscles, improve mobility, and alleviate pain.

Education: Providing insights on preventive measures and ergonomic adjustments.

Pain Management Techniques: Teaching pain management techniques to improve your quality of life.

Manual Therapy: Manipulating the joints and soft tissues to enhance movement and reduce discomfort.
Ready for Relief? Call Our Manhattan or Long Island Clinic
Don't let elbow, hand, or wrist pain hold you back from embracing life to the fullest. Reach out to our clinic and schedule an appointment with our occupational therapist. Our dedicated professional will work closely with you, offering personalized solutions to restore your movement and eliminate pain. Your journey towards a pain-free life begins with a simple phone call. Get in touch with us today, and take the first step towards reclaiming your comfort and dexterity!
Request An Appointment
Please fill out this form and
we will contact you about scheduling.


Andrea Donahue

I give Hand In Hand my highest recommendation. The team is highly professional, friendly, supportive and encouraging. I am so grateful to the Hand In Hand team for helping me to regain full use of my hand. Hand In Hand is the place to go for hand rehabilitation.


Gg Wing

Professional and the nicest staff ever..clean, socially distanced, no stairs nor elevators, street level.