Adaptive Equipment Evaluations In Manhattan and Long Island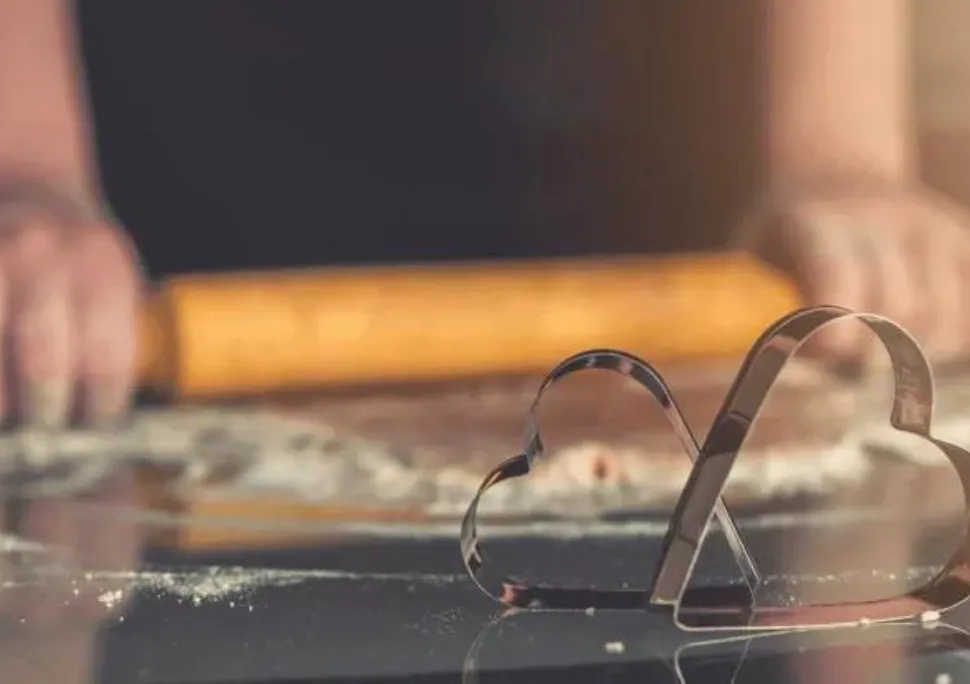 Discovering ways to maintain or regain independence despite physical challenges is a crucial aspect of any therapeutic journey. Adaptive equipment evaluations conducted by our certified hand specialist are instrumental in this process. This evaluation aims to identify the adaptive tools and equipment that can assist individuals in performing daily activities efficiently and independently.
What are Adaptive Equipment Evaluations in Manhattan and Long Island?
Adaptive Equipment Evaluations are comprehensive assessments carried out to determine the need for adaptive equipment in individuals who have experienced hand injuries or have conditions that affect their hand functions. These evaluations focus on recommending equipment that can mitigate the impact of functional deficits, enabling individuals to perform daily tasks such as eating, dressing, and personal hygiene with ease and independence.
How Do Adaptive Equipment Evaluations Work?
The process of adaptive equipment evaluation commences with a thorough assessment of an individual's hand function, strength, and range of motion. Our certified hand therapist will also review the patient's medical history, occupational demands, and the specific challenges they encounter while performing daily activities. The assessment may also include an evaluation of the individual's home and work environments to understand better the contexts in which the adaptive equipment will be used.
Based on the findings, the therapist recommends a range of adaptive equipment such as specialized utensils, dressing aids, or custom splints. Following the recommendations, the individuals are trained on how to use the equipment to ensure they can utilize the tools safely and effectively. In some cases, a follow-up evaluation may be conducted to ascertain if the adaptive equipment continues to meet the individual's needs or if adjustments are necessary.
Why Choose Our Certified Hand Specialist for Adaptive Equipment Evaluations?
Our certified hand specialist boasts a wealth of experience and extensive knowledge in the field of hand therapy. Coupled with a compassionate approach, our specialist is adept at conducting detailed evaluations to pinpoint the precise adaptive equipment that can foster enhanced independence and a better quality of life for our patients. By opting for our services, you are ensuring a personalized and professional evaluation that aims at empowering you to overcome challenges posed by hand dysfunction.
Get the Care You Need in Manhattan and Long Island!
Your journey towards a more autonomous life begins with a thorough adaptive equipment evaluation by our proficient hand specialist. By accurately identifying and addressing your unique needs, we pave the way for a smoother, more comfortable daily routine, bolstered by the right adaptive tools. Contact us today to schedule your adaptive equipment evaluation, and take a decisive step towards enhanced independence and an improved quality of life. Our dedicated team is committed to delivering individualized care that propels you toward achieving your daily living goals with confidence and self-assurance.
Request An Appointment
Please fill out this form and
we will contact you about scheduling.


Jill Glick

The staff at Hand in Hand is wonderful. From the minute you call to make an appt with Vanessa, to the therapy received by the staff, you will be in good hands!


Michele Kelley

I have made an amazing recovery, thanks to the staff at Hand in Hand. I am also in the health profession and thoroughly recommend their services to my colleagues for their clients. The staff is professional and skilled in their respective roles, the facility clean and comfortable, and most importantly, the staff keeps you very motivated to make great strides in your personal recovery. Call them today!