Manhattan and Long Island Occupational Therapy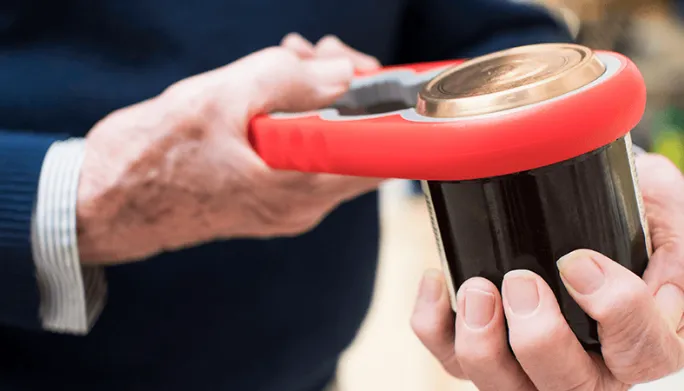 Occupational therapy (OT) is a patient-centered approach aimed at promoting health and well-being through occupation. The primary goal is to enable individuals to participate in the activities of everyday life. This therapy is essential for those facing physical, mental, or environmental challenges, aiding them in mastering the essential acts of living.
What is Occupational Therapy?
Occupational therapy is a holistic healthcare profession dedicated to helping individuals of all ages regain or enhance their ability to perform daily activities, thereby improving their quality of life. This therapeutic practice doesn't just cater to physical aspects of health but encompasses mental and emotional well-being too. OT practitioners are skilled in assessing the impact of a condition and devising personalized therapeutic plans to address the individual's unique needs and goals.
How Does Occupational Therapy Work in Manhattan and Long Island?
Occupational therapy begins with an in-depth evaluation of a patient's needs, abilities, and goals. The OT practitioner will identify the barriers preventing the individual from achieving their full potential and design a tailored intervention plan. This plan may include exercises to improve mobility, adaptative techniques for performing daily activities, and recommendations for adaptive equipment. Furthermore, they provide guidance and education to family members to better support the individual.
For those with hand and upper extremity conditions, specialized care from an Occupational Therapist within the realm of occupational therapy is invaluable. They focus on alleviating pain, enhancing movement, and restoring function following injuries, surgeries, or chronic conditions affecting the hands and arms.
Why Choose Our Occupational Therapist for Occupational Therapy?
Our Occupational Therapist holds an advanced certification, showcasing an exceptional level of competence in treating hand and upper extremity conditions. With a thorough understanding of the intricate anatomy of the upper extremity, our CHT is well-equipped to provide comprehensive care that aims to expedite the healing process and maximize functional recovery.
Our occupational therapy services are not just about providing temporary relief but are centered around offering long-term solutions. We devise personalized treatment plans ensuring that every patient receives care tailored to their individual needs and circumstances.
Get the Care You Need in Manhattan and Long Island!
Occupational therapy is pivotal in aiding individuals to lead an independent and fulfilling life. Our Occupational Therapist is committed to delivering exemplary care, ensuring you regain the function and mobility necessary to engage in meaningful activities once more. Avail our occupational therapy services to embark on a transformative journey towards improved physical health and overall well-being. Your road to recovery is our utmost priority, and with our expert guidance, you will be well on your way to achieving your goals and enjoying a better quality of life.
Request An Appointment
Please fill out this form and
we will contact you about scheduling.


Patricia Adamo

These guys are THE BEST!!!  Rivka, Denise, Debbie & Vanessa are amazing!  Everyone here does a stellar job.  They are so helpful & nice & fun!  They also play the best music to do your PT to.  :-). Can't say enough great things about them!!!


millie santos

Hands On Hand is an amazing place for physical therapy. The staff is friendly and helpful. I would definitely recommend Hands On Hand