Athletic Injuries in Manhattan and Long Island
Engaging in sports is a fantastic way to maintain a healthy body, build community, and develop life skills. However, with the numerous benefits come certain risks, among which athletic injuries stand out as the most prevalent. Athletic injuries encompass a variety of ailments occurring as a result of sports or exercise activities. These can range from minor sprains and strains to more severe injuries like fractures and dislocations, impacting an athlete's ability to participate and perform.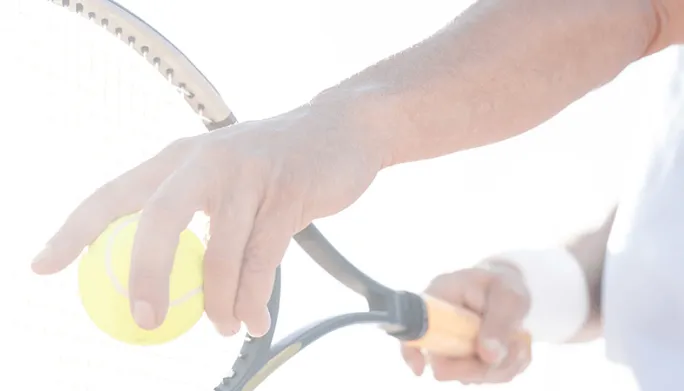 What Causes Athletic Injuries in Manhattan and Long Island?
The causes of athletic injuries are diverse and can be broadly categorized into intrinsic and extrinsic factors. Intrinsic factors are inherent to the individual athlete such as their anatomical structure, flexibility, muscle strength, and previous injuries. Extrinsic factors pertain to external influences including the type of sport, the level of competition, equipment used, and environmental conditions. An understanding of these factors is crucial for injury prevention and management.
What are the Symptoms of Athletic Injuries?
The symptoms of athletic injuries largely depend on the severity and the site of the injury. Common symptoms include pain, swelling, stiffness, and reduced range of motion. Some injuries may also present with visible deformities, bruising, or an inability to bear weight on the affected area. Early identification of these symptoms and prompt medical attention can significantly enhance the recovery process.
What is the Treatment for Athletic Injuries?
The treatment for athletic injuries is multi-faceted and tailored to the individual's specific injury and goals. It often commences with the RICE (Rest, Ice, Compression, Elevation) protocol to manage initial swelling and pain. Further treatment may include medication for pain relief, physical therapy, surgery (in severe cases), and rehabilitation exercises. It's essential that treatment plans are adhered to diligently to ensure a complete and expedient recovery.
What Can an Occupational Therapist Do For Me?
Occupational therapy, a specialized branch of therapy focusing on conditions affecting the upper extremities, plays a vital role in the recovery from athletic injuries. An occupational therapist brings a wealth of knowledge and skills to effectively treat injuries, ensuring a quicker and more robust recovery. OTs are adept at fabricating custom splints, administering manual therapy, and designing exercise programs to restore function, strength, and flexibility. Moreover, they educate athletes on injury prevention and management to mitigate the risk of re-injury, aiding in a safe return to the sports they love.
Ready for Relief? Call Our Manhattan or Long Island Clinic!
Athletic injuries can be a daunting setback, but with the right professional care, recovery is within reach. Our Occupational therapists are dedicated to providing personalized, evidence-based treatment plans to address your unique needs and get you back in the game. Don't let an injury keep you sidelined. Call us today and take the first step towards a pain-free, active life.
Request An Appointment
Please fill out this form and
we will contact you about scheduling.


Joel Marcus

Great therapy and nice people to work with. I highly recommend.


Andrew Hoffman

Friendly knowledgeable doctors and staff. Fixed my trigger thumb problem that 4 injections weren't able to. I didn't have to undergo surgery as other doctors said I needed to fix this problem.I recommend Hand in Hand to all seeking occupational therapy! They are a team you can feel comfortable with and trust in helping you heal!