Cupping In Manhattan and Long Island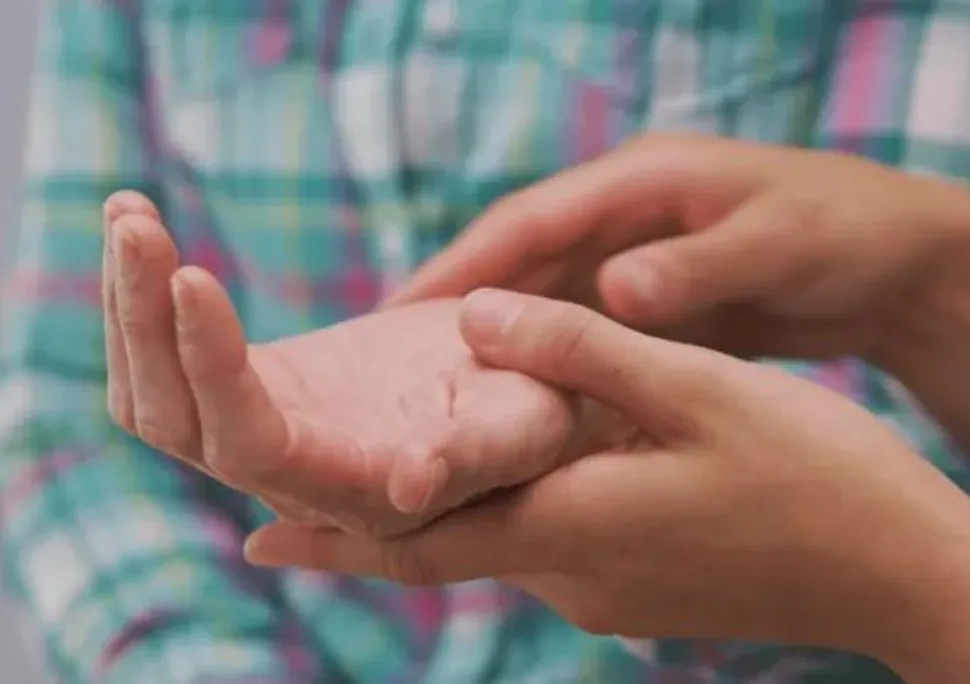 What is Cupping?
Cupping Therapy is a traditional healing practice that involves placing specially designed cups on the skin to create suction. This suction gently lifts the underlying tissues, promoting increased blood flow, lymphatic drainage, and the release of tension and toxins. Our Occupational Specialist has extensive training and expertise in utilizing cupping therapy.
By utilizing cupping, it is possible to alleviate pressure on median nerves and enhance the viscoelastic function of nerve tissue. This therapy promotes improved blood flow, nerve conduction, and overall functionality of the affected area.
How Does Cupping Therapy Work?
During a cupping session, our skilled therapist will carefully apply cups to the targeted areas of your elbow, wrist, and hands. The cups create a vacuum effect, drawing the skin and underlying tissues upward into the cup. This process stimulates blood circulation, encourages tissue oxygenation, and supports the body's natural healing processes. By enhancing blood flow and promoting the release of toxins and metabolic waste, cupping therapy can alleviate pain, reduce inflammation, and improve overall hand function.
Leveraging a diverse set of techniques and tools, including activity and exercise programs, custom orthotic fabrication, pain and swelling management, and wound and scar care, occupational therapists facilitate the healing process. Additionally, they extend their expertise as consultants in the industrial sector, training employees on adopting healthy work habits to prevent occupational injuries.
Why Choose Our Occupational Specialist in Manhattan and Long Island for Cupping Therapy?
Occupational therapists play a pivotal role in bridging the gap between the medical management of all conditions and successful recovery, enabling individuals to regain normal functionality in their daily lives. These skilled professionals offer a wide range of non-operative interventions, preventative care, and post-surgical rehabilitation for an extensive spectrum of arm disorders.
From minor fingertip injuries to intricate replanted extremities, occupational therapists provide comprehensive support. They are instrumental in assisting patients with chronic conditions like arthritis or neurologic conditions such as stroke, offering invaluable education on joint protection, and energy conservation, and recommending adaptive equipment or devices to enhance function.
Our occupational  Specialist brings a wealth of knowledge and expertise to the field of Cupping Therapy. With specialized training, our specialist is uniquely qualified to address your specific needs and provide targeted cupping therapy. You can trust in our specialist's dedication to your well-being and their commitment to delivering exceptional care.
Get the Care You Need in Manhattan and Long Island!
If you are seeking a natural and effective solution for your elbows, wrists, or hands, cupping therapy may be the answer you've been looking for. Contact us today to schedule a consultation with our occupational specialist and explore how cupping therapy can benefit you. Our team is ready to guide you on your path to recovery.
Request An Appointment
Please fill out this form and
we will contact you about scheduling.


David Salazar

I was referred to this location after an unfortunate accident that left my right hand broken while vacationing in NYC.  Everyone was very nice including Leslie, my Therapist, who made the splint for my right hand in a short amount of time and gave me all the info I needed for care and speedy healing for my trip back to CA.  They even called my Ins. right then and figured out what my coverage was to ensure proper billing.  I would highly recommend this place to anyone who may need rehabilitation following an injury, their office was completely set up to help anyone regain their full motion and mobility.


Robin Birnbaum

I can not express how grateful I am to have found Hand in Hand. I had therapy before and after having surgery on my wrist. The progress they facilitated is remarkable. Beyond that, the facility is very clean and the therapists and assistance are all wonderful! Can't possibly give them the amount of praise they deserve. !if you need hand, wrist, elbow therapy I highly recommend them!