Desensitization/Sensory Re-Education In Manhattan and Long Island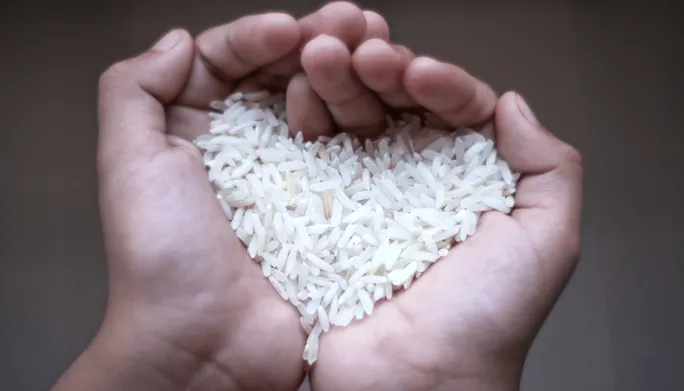 Have you recently recovered from surgery or sustained an injury that left you feeling different or hypersensitive? Our Occupational Therapist is here to guide you on a path of recovery through Desensitization and Sensory Re-education. These therapies are crucial for restoring your body's normal sensory function and ensuring you regain your mobility and strength.
What is Desensitization / Sensory Re-Education?
Desensitization and Sensory Re-education are therapeutic interventions aimed at helping individuals regain normal sensation and functionality following an injury, surgery, or nerve damage. Desensitization focuses on reducing hypersensitivity by gradually being exposed to different textures and sensations. Sensory re-education, on the other hand, retrains the brain and nerves to interpret sensory information accurately, ensuring harmonious nerve-brain communication.
How Does Desensitization / Sensory Re-Education in Manhattan and Long Island Work?
These therapies work by employing a series of graded, systematic techniques. In Desensitization, the process begins with exposure to textures and sensations, gradually progressing from less irritating to more challenging stimuli. This process aids in reducing discomfort and hypersensitivity.
Sensory Re-Education takes a more neurological approach. Various exercises and activities help retrain the brain to interpret and respond to sensory information correctly, thereby improving functionality and coordination. This may include activities that challenge sensory discrimination, such as identifying objects by touch alone or distinguishing between different temperatures and textures.
Why Choose Our Occupational Therapist for Desensitization / Sensory Re-Education?
Our Occupational Therapist boasts a wealth of experience and a personalized approach to Desensitization and Sensory Re-Education. By choosing our therapist, you are ensuring that you receive care that is tailored to your unique needs, ensuring quicker and more efficient recovery.
We utilize the latest evidence-based techniques to offer the highest standard of care. Our therapist works closely with each patient, educating them on their condition, and crafting a personalized therapy plan aimed at restoring sensory function and improving the overall quality of life.
Get the Care You Need in Manhattan and Long Island!
Regaining your normal sensory function is crucial for a fulfilling, independent life. Our Occupational Therapist is committed to helping you achieve your rehabilitation goals. With our comprehensive Desensitization and Sensory Re-education therapies, we guide you through each stage of recovery, ensuring you reclaim functionality and live a pain-free, active life. Don't let discomfort or hypersensitivity limit your life. Reach out to us today, and embark on a journey of recovery and rediscovery with the best care available.
Request An Appointment
Please fill out this form and
we will contact you about scheduling.


Andrea Donahue

I give Hand In Hand my highest recommendation. The team is highly professional, friendly, supportive and encouraging. Hand In Hand is the place to go for hand rehabilitation.


Gg Wing

Professional and the nicest staff ever..clean, socially distanced, no stairs nor elevators, street level.