Active Release Technique In Manhattan and Long Island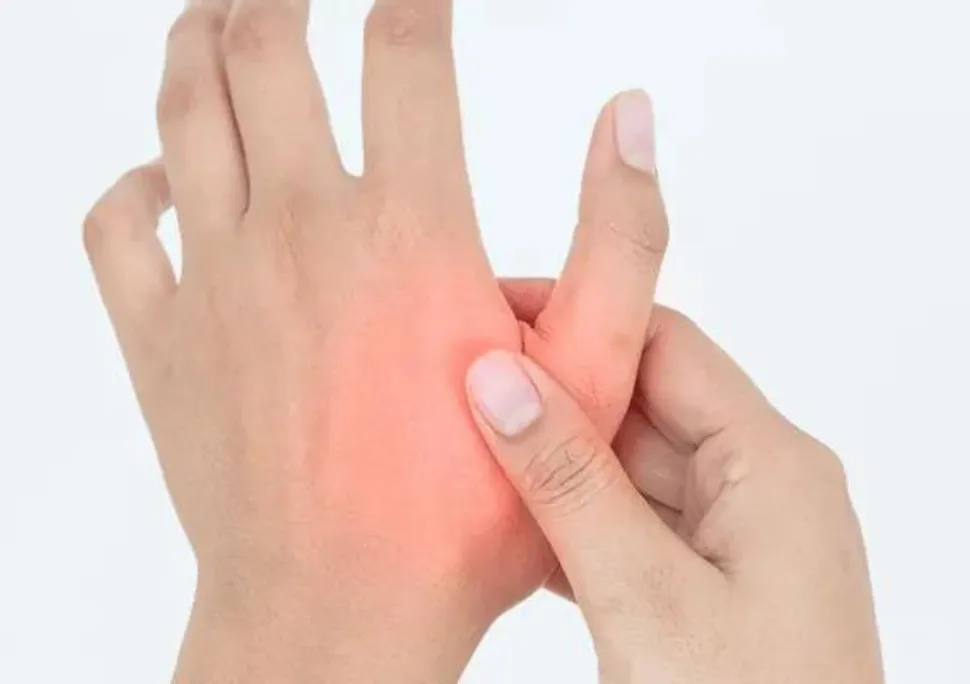 Active Release Technique is a specialized treatment method that targets soft tissue injuries and dysfunction. It is a hands-on approach that combines precise movement and tension with direct pressure to treat adhesions and restrictions in muscles, tendons, ligaments, and other soft tissues. Our occupational specialists are trained in the application of ART specifically for the elbow, wrist, and hand extremities, ensuring a focused and tailored treatment experience.
During an ART session, our Occupational therapists will apply specific movements and pressure to the affected elbow, wrist, and hand areas. This technique aims to break down scar tissue, release adhesions, and restore proper function and mobility to the soft tissues. By addressing the underlying causes of pain and dysfunction, ART promotes faster healing, reduced pain, improved range of motion, and enhanced overall function.
What Conditions are Treated with Active Release Technique?
Our Occupational Specialists utilize Active Release Technique to effectively treat a variety of hand and upper extremity conditions, including:
1. Tendonitis: Inflammation and irritation of tendons.
2. Carpal Tunnel Syndrome: Nerve compression at the wrist leading to hand and finger numbness, tingling, and weakness.
3. Tennis/Golfer's Elbow: Overuse injuries affecting the tendons of the elbow.
4. Trigger Finger/Thumb: A condition causing the finger or thumb to catch or lock in a bent position.
5. De Quervain's Tenosynovitis: Inflammation of the tendons at the base of the thumb.
6. Rotator Cuff Injuries: Damage or tears in the muscles and tendons of the shoulder.
7. Frozen Shoulder: Stiffness and limited range of motion in the shoulder joint.
Experience the difference of expert care with Active Release Technique in Vancouver, WA. Contact our Occupational therapists today to begin your journey toward optimal health and well-being.
How Does Active Release Technique Work in Manhattan and Long Island?
Your therapist uses their hands to pinpoint the target area for treatment and applies pressure as you move, or they move you. They apply a blend of tension and movement, positioning the body part to shorten the muscle and then lengthen it until a release is felt.
Improved symptoms may be noticed after the first session of the Active Release Technique, but the number of visits needed for full benefits varies based on the severity of the condition.
Take the First Step Towards Recovery in Manhattan and Long Island Today!
If you are experiencing hand pain, limited mobility, or dysfunction, it's time to take action. Contact us today to schedule a consultation with our occupational specialist and discover how Active Release Technique can help you regain pain-free movement and improve your quality of life. Our dedicated team is here to guide you on your path to recovery and support you every step of the way.
Request An Appointment
Please fill out this form and
we will contact you about scheduling.


millie santos

Hands On Hand is an amazing place for physical therapy. The staff is friendly and helpful. I would definitely recommend Hands On Hand


Howard Marder

Great experience because the staff really cares.